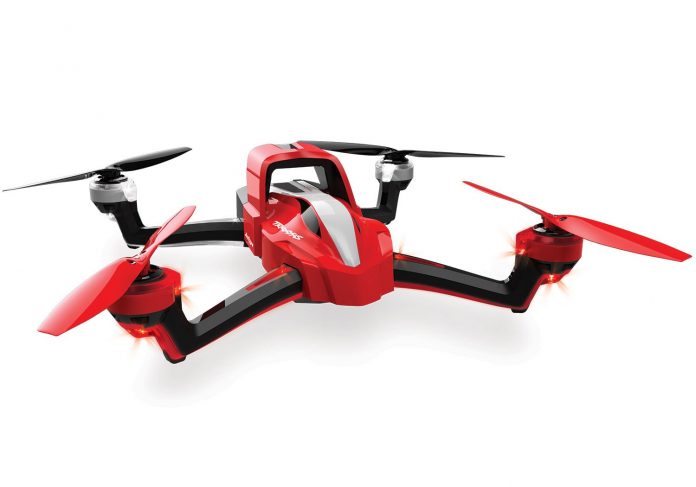 Traxxas Aton Review – Try Out The Speed Of This Drone!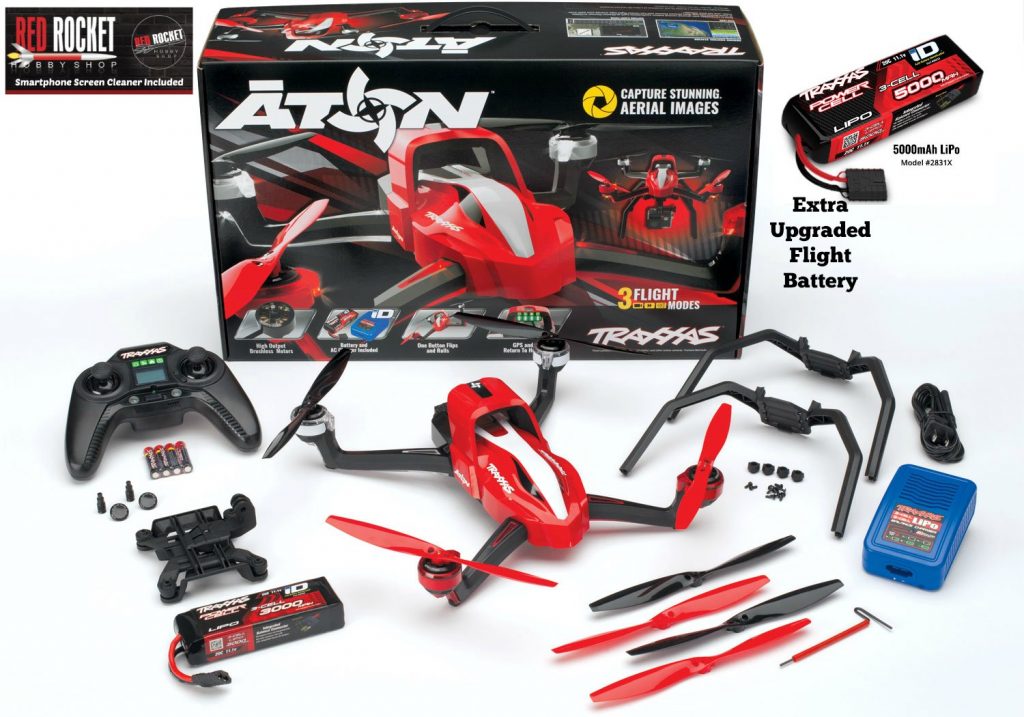 If you are a Traxxas fan, you will be well aware of the range of products they have to offer. From RC cars to trucks to drones, they have a lot of choice for their customers. In this blog, we'll break down the Traxxas Aton drone and let you know whether it is worth the purchase or not!
Check Out The Traxxas Aton Review Below.
Drones have recently swept the photography landscape. Many questions now arise in people's minds before they buy one. Which drone should I get, how much should I pay, which specifications and features should I focus on, which store should I get one from etc. So many questions and not enough answers! If you are new to drones and are looking for an entry-level product, the Traxxas Aton may be for you. Traxxas created Aton for the beginners who want to take their drones to the skies, in the easiest way possible.
Read more about best 300 dollar drones for you!
The Aton is highly accessible and usable, not to mention exceptionally fast as well. While the drone is of great quality, the camera itself is also durable and customisable. When it comes to drones, the camera is essential and needs to be of a good standard. After all, you want to be able to capture the glorious views in the best quality possible.
Traxxas Aton specs and features.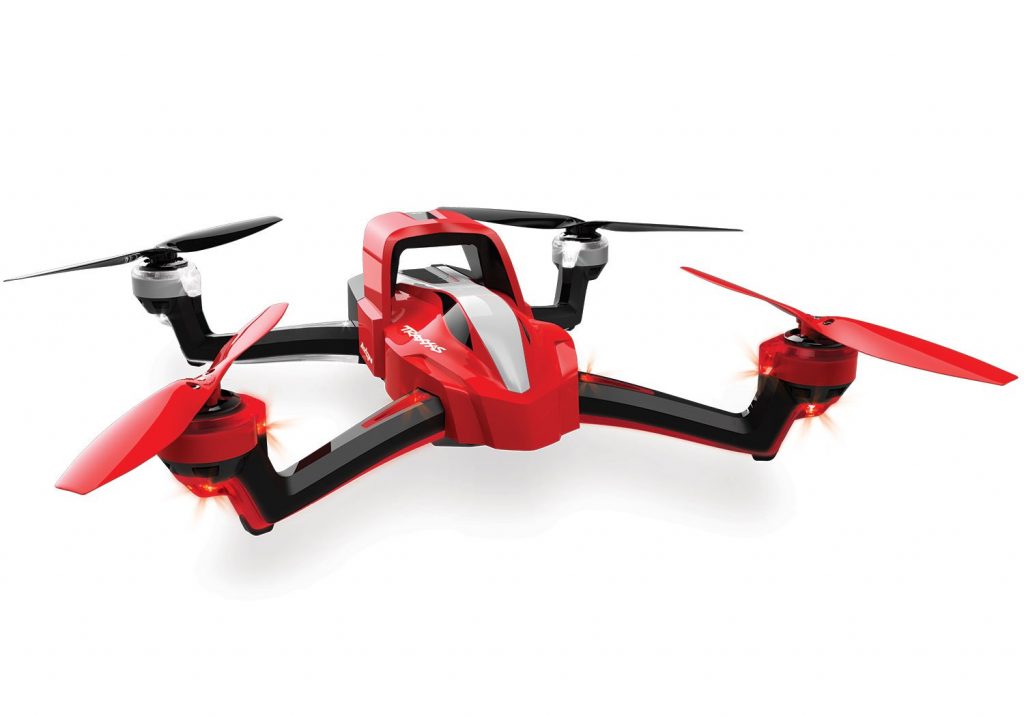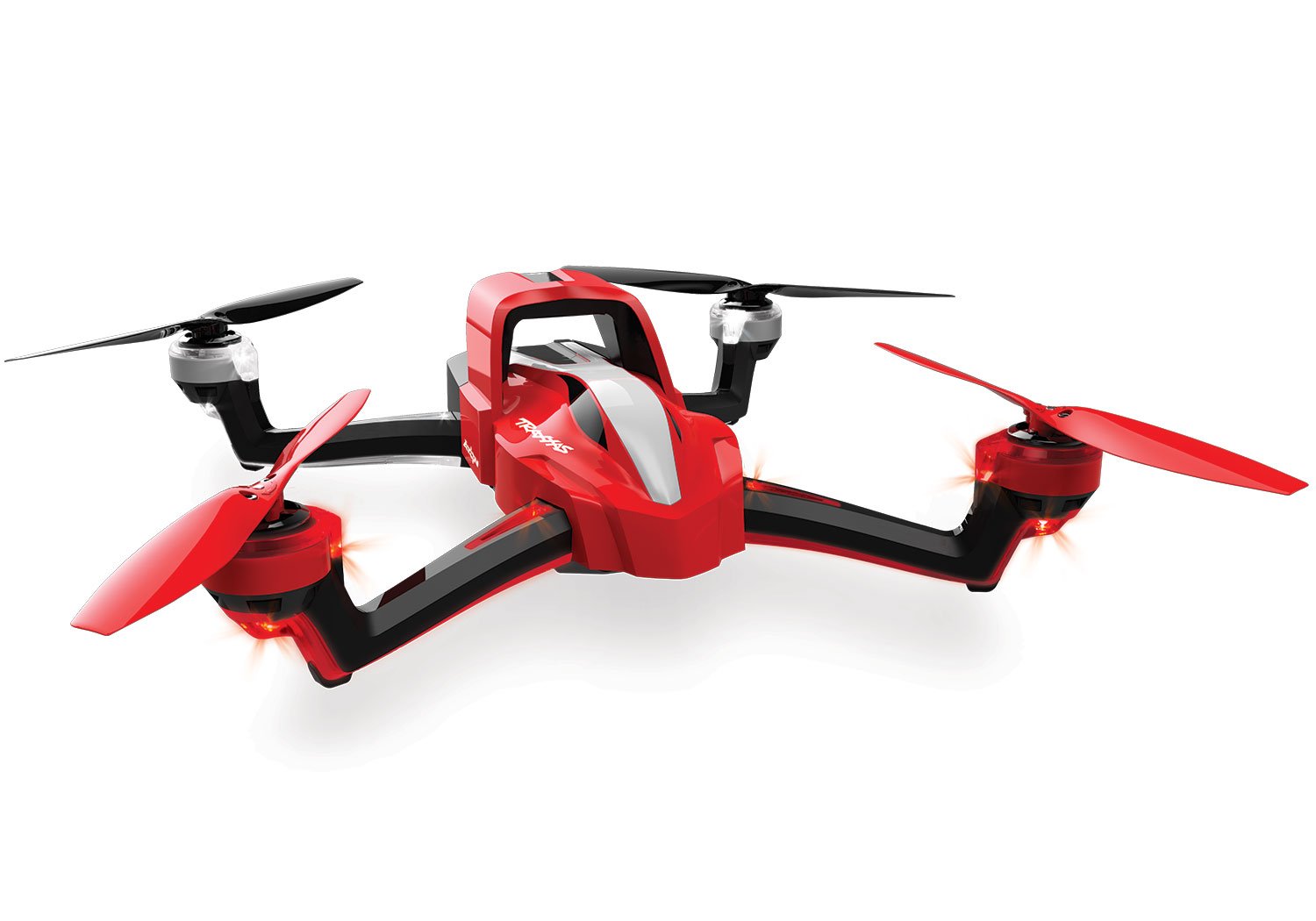 As far as the specifications and features are concerned, the Aton is brimming with standouts. In terms of dimensions, the Traxxas Aton weighs 860g, is 370mm in diameter and has a width of 472mm. This drone also offers a solid battery, in the form of a 3000mAh Lipo power cell. And just in case you were wondering about how long you'll get up in the air, its flight time is up to 20 minutes.
When you purchase the Aton, you'll receive the drone itself, the transmitter, smart charger, camera mount, batteries and spare blades for operating the radio. If you are looking for even more features, you can upgrade and get the Aton with a 2-axis gimbal along with 5000mAh flight pack as well.
Specs
PROPELLERS: 8.27 in. (210mm)
Motors: 28×15 brushless (4)
Flight controller: integrated board
Flight Time: 20-25 minutes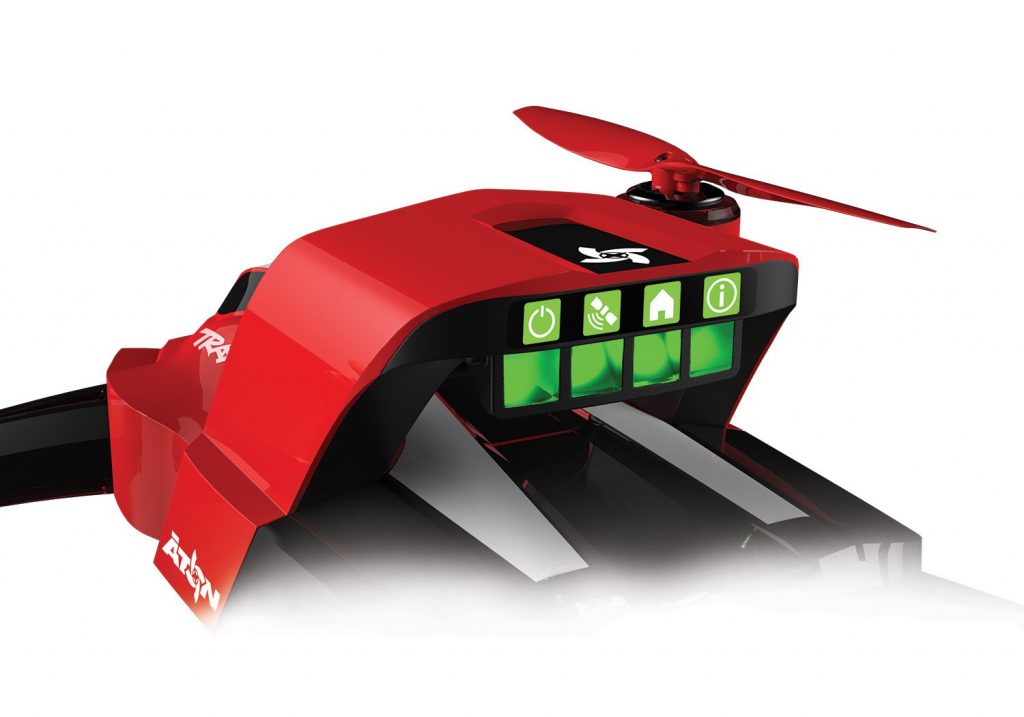 One of the biggest pros of the Aton is what you will receive in the box. As mentioned above, you will get the Aton Drone itself, the transmitter and 3000mAh 3S flight pack, not to mention a smart charger, fixed camera mount, and landing gear, for radio it offers spare batteries and blades. If you pay 80 dollars more then you get the same Drone with the 2-axis gimbal and 5000mAh flight pack as well.
Conclusion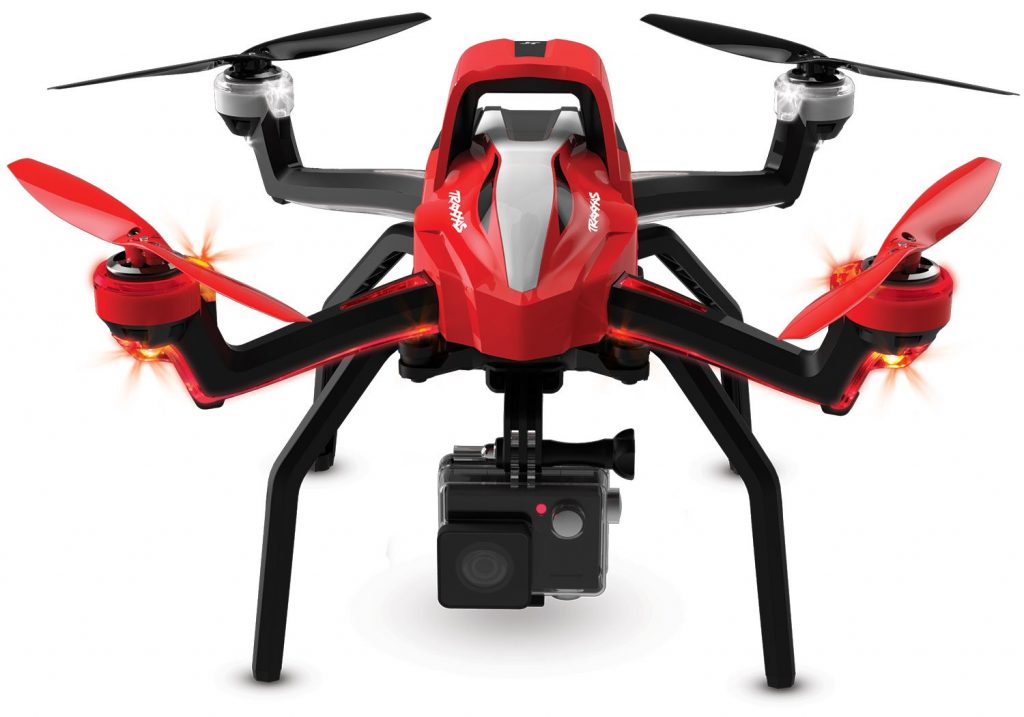 To conclude, the Traxxas is a drone that is packed with features and priorities ease of use. This makes it a perfect drone for first-time flyers and if you are on a budget, even more, advanced drone users. The camera is really durable, which is vital in a drone.
The GPS also performs very well without any calibration and its Air Brake feature give this drone another tool for you to play with. Not only will you have the joy of flying the drone but you will also get two modes to tinker with –  Film Mode and Expert Mode.
So, that wraps up this review. We hope that you've taken something from the information provided and hopefully you are now more informed about the Traxxas Aton. Whether you purchase this one or go for another, that's all up to you!