Complete Holy Stone F181W Review Drone: 2020
The Holy Stone F181W is a relatively cheap drone good online reviews. And a great long range drone!
This review summarizes all the information that you need to know in order to make an informed decision before purchasing the Holy Stone F181W.
To keep it short, this drone is worth its price. It delivers far more than expected and is easy for beginners to drone flying. It is also a drone that can be used over time. As you improve your skills, the Holy Stone F181W is equipped with several challenge levels that will suit your flying ability.
Dubbed as one of the best entry-level drones on the market today, the Holy Stone F181W is highly recommended for both new and experienced tech-geeks alike.
How good are holy stone drones?
Holy Stone is known for supplying a great range of fun drones. Best of all, they're suitable for a range of budgets.
So, to answer your question, yes! Holy Stone are good drones.
Holy Stone F181W Price?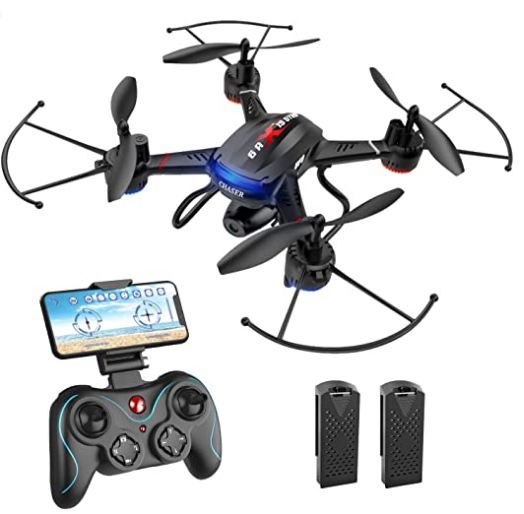 The Holy Stone F181W comes with a controller and is priced under $100. In general, most of them available online come in at around $70 – $80. Don't let the low price fool you though, this cheap drone packs a punch.
The Holy Stone F181W Camera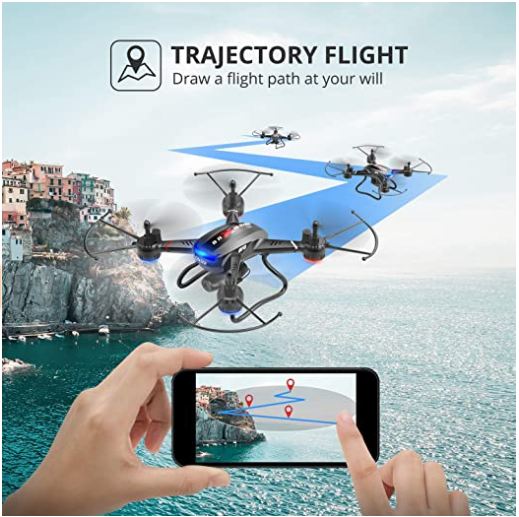 With this drone you get a 720p camera to take awesome shots. Also, you can take even better photos when you put the drone into hovermode!
This drone has a 120-degree field of view camera allowing you to take awesome panoramic shots and videos from above.
Holy Stone F181W Drone For Photography
If you didn't know already, professional camera drones can be expensive. The technology that allows drones to take good photography from above is not cheap.
Manufacturers have to integrate hardware and software stabilization techniques such as gimbals to produce quality videos and images.
However, if you're looking for a quality drone to take great photography, then you should seriously consider the Holy Stone F181. It produces great photos that are not blurry images.
Holy Stone F181w Final Thoughts
For novices, the Holy Stone F181W is a great done to begin your flying adventure. For its extremely affordable price, this drone's camera quality is pretty good and, since it is so cheap, you won't feel so bad when the drone crashes or if you have to upgrade. It is a great starting point for new flyers.
Its affordability doesn't skimp on the important things like its ability to capture great videos and panoramic pictures, along with options to make it fly better. It is very safe for beginners and is highly recommended for its safety.
I feel that the pros outweigh the cons for this Holy Stone F181W, and for a drone under $100, it is probably the best one around.